Development and engineering firm York Civil has discontinued trading, leaving behind around 188 staff unemployed.
The business advised staff and contractors on Monday morning.
A lenders conference will likely be put on Thursday.
At a announcement, the firm's manager Ferrier Hodgson explained the choice to stop the corporation's operations have been prepared due to the fact of inadequate money assets and the lack of ability to seek out a new buyer for the organization.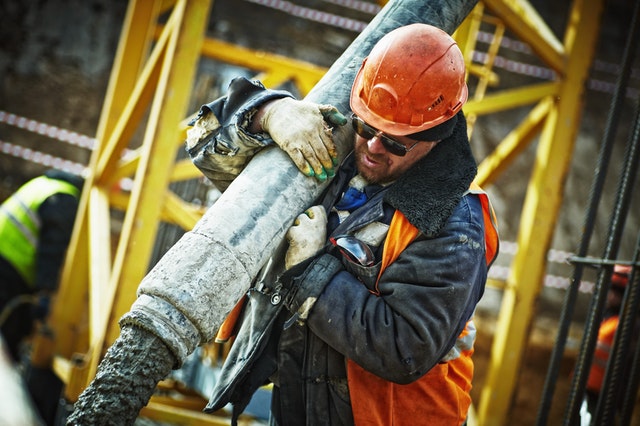 The Adelaide-based company happens to be doing the job for main construction plans all around Australia, which includes the Perth Stadium footbridge in Western Australia, the $800 million Torrens to Torrens roads improvement, North Terrace tram expansion and Main South Road improvement in South Australia, and the Pacific Highway in NSW.
Ferrier Hodgson associate Martin Lewis stated it had been anticipated that any kind of deficiency in having to pay staff entitlements might be met by the Federal Government's Fair Entitlements Guarantee Scheme.
"Many of us anticipate any kind of shortfall of staff entitlements will probably be met via the Fair Entitlements Guarantee Scheme — if the corporation be put straight into liquidation in the 2nd conference of creditors — nonetheless it's too soon to make a viewpoint on the possibility of transaction to unguaranteed creditors," he explained.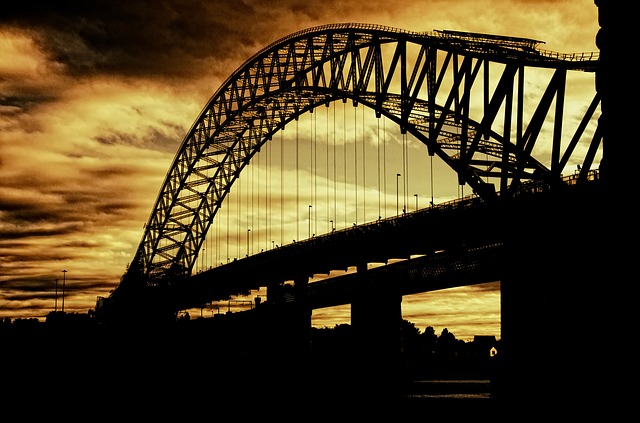 "It is our own knowledge which any joint opportunity projects York Civil is a party to, will probably be carried on with the remaining joint venture associates.
"Plans were built with all the particular joint venture partners for an extension of works on the North Terrace tram expansion, Torrens to Torrens improvement and Swan River pedestrian passage."
The business was started in 1990 by Ian Tarbotton, who was even now the managing director of the firm right up until the appointment of Mr. Lewis as supervisor.
York Civil is continuing to grow from its South Australian base to have workplaces in Perth, Brisbane and Sydney.