If you want something cosy, laidback and a little bit less expensive, Perth has a lot of neighbourhood eateries all over that city that serves up authentic Aussie favourites. On the other hand, if its white linen fine dining appeal is what you seek, Perth also has something luxurious in-store to fit your palate. So, in no particular order, here are our best picks!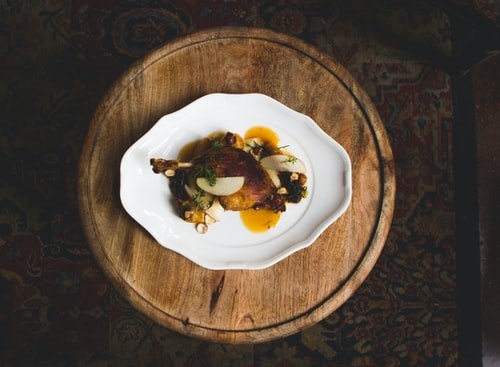 Best Places to Eat When in Perth
Hearth – PERTH
Apart from the sumptuous dishes, it serves its customers, the view of the Swan River is a view you only get to see when dining in Hearth. The food is smothered with locally produced ingredients which means the menu changes every season depending on what's available on the market.
Wildflower – PERTH
Wildflower offer world-class service and the menu is worth the international taste. The sublime river views add up to its high-end ambience making your dining experience a pinnacle of all your dining experience in Australia. Moreover, Wildflower's menu exudes a six Noongar season drizzle with a modern cooking flair.
Lulu La Delizia  –SUBIACO
This modest yet very intimate Italian osteria crafts the best handmade pasta in Perth! Lulu La Delizia earned national recognition due to its traditional techniques in making genuine pasta. You will feel like eating at a riverside restaurant in Burana Italy as you take a bite of your perfectly toasted bread together with your simple yet blissful pesto with a twist.
Le Rebelle  – MOUNT LAWLEY
Le Rebelle is an ideal restaurant to have a romantic date that includes fine dining and fine wines. A restaurant inspired by old romanticism, Le Rebelle exhibit a classic Parisian and New York bistro appeal. It is cosy, romantic, and the ambient lighting makes it even more enticing to couples.
No Mafia  – NORTHBRIDGE
No Mafia is a bistro inspired by Southern Italian cooking. The food is simple but delicious and mouthwatering. It has an impressive wine list best paired with your simple Italian dishes and they also have a good array of local and international beers. Roman arancini,  triple cooked potatoes, and duck pappardelle are just a few No Mafia plates in their restaurant.
fleur – PERTH
Fleur has a thoughtfully curated menu set for those who are feeling a little extra. King prawn tartlets, Akoya oysters, succulent aged duck breasts, and kangaroo tsukune are just a few worth the taste when in fleur. They elevate ingredients in the most unexpected way possible.
Petition Kitchen – PERTH
Petition Kitchen is the epitome of a laidback dining experience. It is also one of the restaurants that are leaning towards sustainable cooking which means, they offer seasonal menus depending on what is available on the market. Their rustic dishes are perfect for a group of lasses and lads eating out as a group.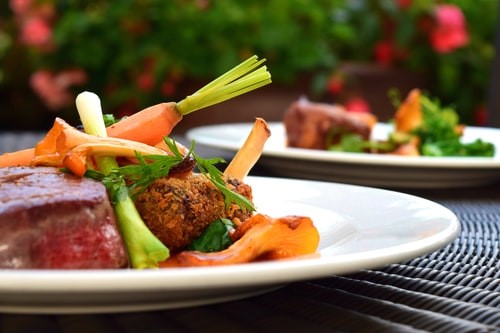 Perth has a lot to offer when it comes to filling a hungry stomach. If you are a foodie who is looking for innovative unique dishes to indulge your Friday night out, these restaurants will never fail to uphold your expectations.